Signature Brands is committed to renewable energy
Signature Brands is pleased to announce that as of January 2022, all operations are receiving 100% of their electricity from renewable sources.  This is part of the company's broader Integrity commitment to having a positive impact on People, Products, and the Planet.The milestone was made possible through a community partnership with Ocala Electric Utility and the Florida Municipal Power Agency – and ensures that 100% of the electricity used in the FL based operations will come from solar fields located throughout the state.
Signature Brands consumes an estimated 10 million + kilo watt hours annually between our 4 Florida locations
Traditionally this electricity was primarily from fossil fuels (Natural Gas, 80%; Coal, 13%; Nuclear, 5%; Solar 2%)
Switching to solar helps avoid releasing 7,000+ metric tons of carbon dioxide into our atmosphere, which is the equivalent of consuming over 16,000 barrels of oil OR burning 40 rail cars worth of coal.
It would take nearly 9,000 acres of forests one year to remove this amount of greenhouse gases from our atmosphere.
Signature Brands makes a difference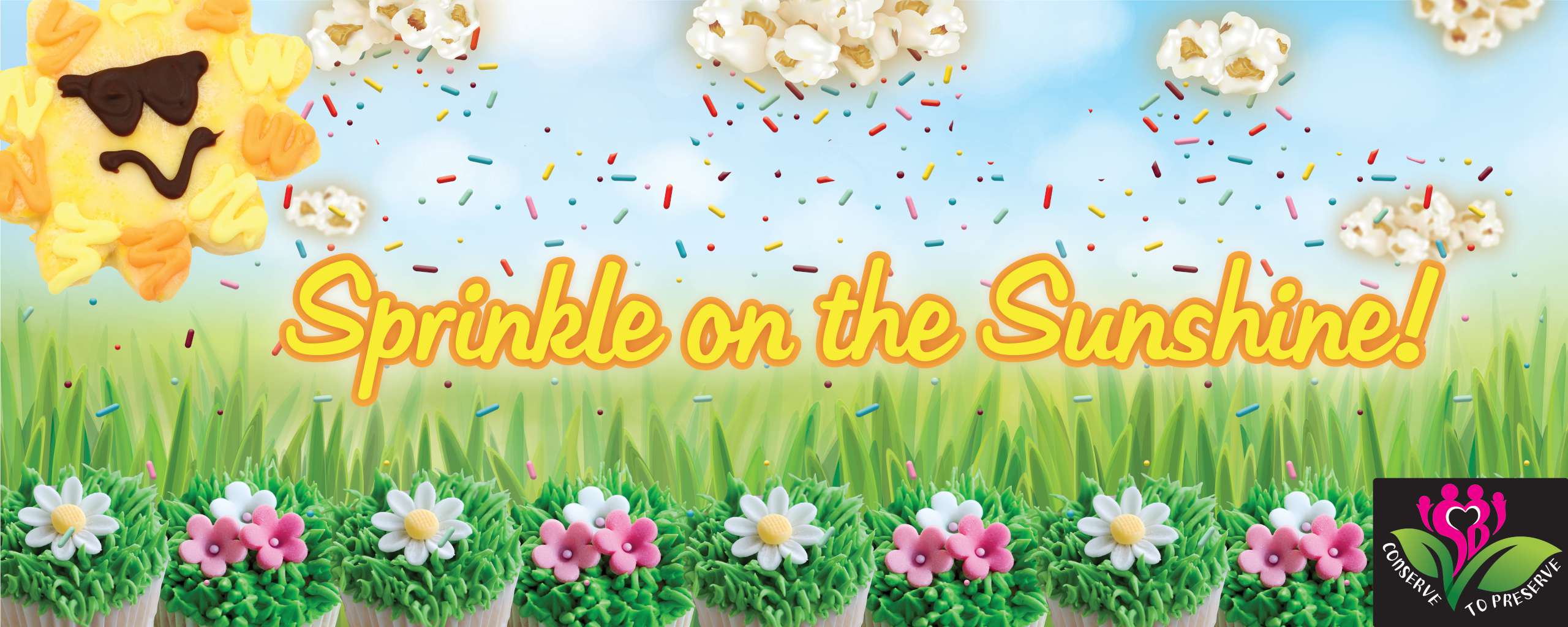 We believe in creating family moments that matter. And this passion goes well beyond our product offering. It goes to the type of charitable work we do. We partner with a number of family-based organizations in the community. (See below)
If you're interested in working with a dynamic company dedicated to families, please check out our Careers page, here.